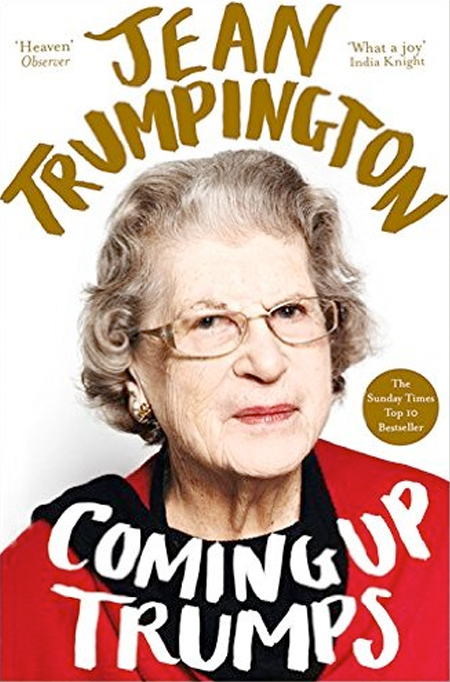 Lady Trumpington – Coming up Trumps
In this characteristically trenchant memoir, the indomitable Jean Trumpington looks back on her long and remarkable life.
Leaving school at fifteen, without ever taking an exam, the young Jean was sent to Paris to be 'finished'. During the Second World War she was first a land girl and then worked at Bletchley Park. After the war she worked in advertising on Madison Avenue and it was here she met her beloved husband, Alan Barker. They returned to England where she became a rather unconventional headmaster's wife, before embarking on a distinguished political career.
Forthright, witty and deliciously opinionated, Coming Up Trumps is a wonderfully readable account of a life very well lived.